Norfolk All Age Autism Partnership
A partnership of autistic people, parents, carers, those with an interest in autism, voluntary and statutory organisations and service providers working together to achieve an autism-friendly Norfolk.
Norfolk's All Age Autism Strategy
2019-2024
My Autism, Our Lives, Our Norfolk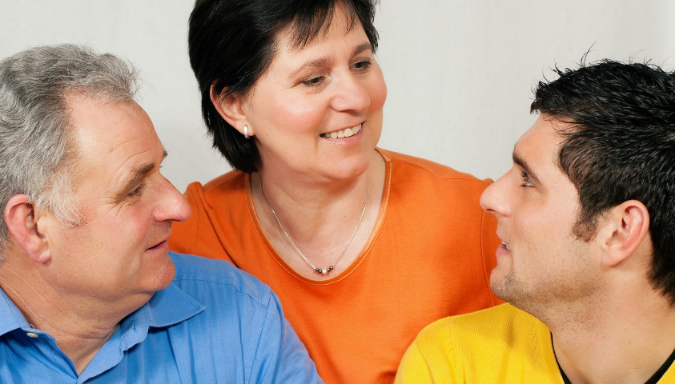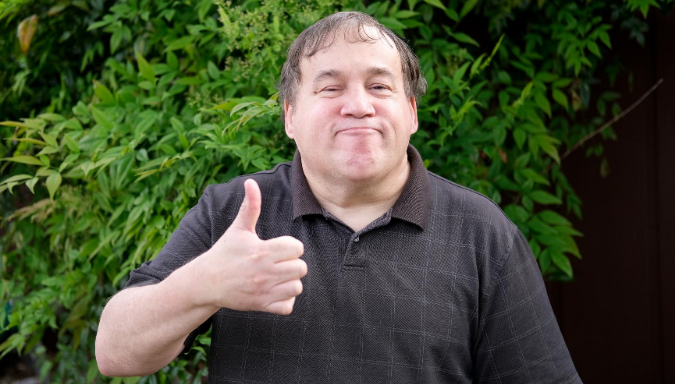 Find out more about the Norfolk Autism Partnership Working Groups and see what they are currently working towards with regular updates.
Find out more about the Governance of the Norfolk Autism Partnership. How we work and how we ensure that everyone, including those with Autism, have their voices heard and are able to contribute effectively.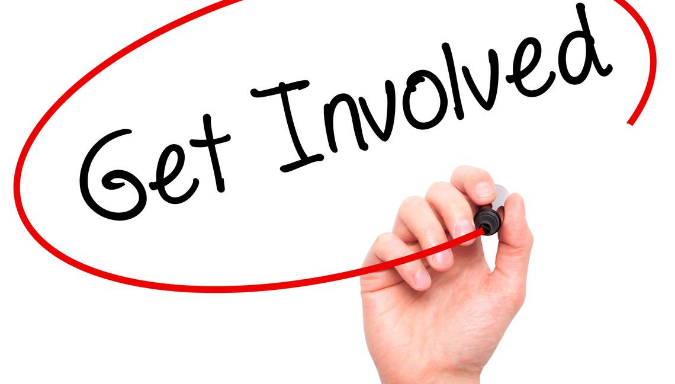 Our quarterly Newsletters are designed to update you on all the work and progress the Norfolk Autism Partnership has made, as well as offering good news stories and updates on Autism within Norfolk.
Contact Us
Do you have a good news story about a person or organisation in Norfolk going out of their way to help someone with Autism or their Carer? Would you like to let us know about something you saw? A good idea or a different approach to helping those with Autism? Or do you want to find out more about the Autism Partnership and how you can get involved? We would love to hear from you. To easily get in contact with us, please use the form below.
Please use this form to get in contact with the Norfolk Autism Partnership. Please do not use this form for complaints regarding specific services, If you wish to complain about a service or professional please follow the appropriate complaints procedure for that individual organisation. If you have any safeguarding concerns please contact the Norfolk Safeguarding Teams.