Welcome to the Summer 2021 Norfolk Autism Partnership Board Newsletter.
This Newsletter is packed full of things going on around Norfolk for those with Autism and their families and updates from the Norfolk Autism Partnership Board.
We are also happy to say that we have relaunched the Norfolk Autism Forum and you can join us both Virtually and in person.
---
The Norfolk Autism Forum
Autism Norfolk Forum is a place for autistic people of all ages and their families, along with anyone with an interest in Autism, to engage with each other. It's a place where you can share your experiences of Autism in the knowledge that it will inform current and future priorities of the Norfolk Autism Partnership Board. At Forums, you can get updates from members of the Board about its ongoing work.
To try and get as many people involved as possible you can join us either virtually or Face to Face.
The next forum in on:
VCSE (Voluntary, Community and Social Enterprise) Special

Tuesday 21st September 2021
11:00-13:00

Norwich Millennium Library
The Vernon Castle Room,
Norfolk and Norwich Millennium Library,
The Forum,
Millennium Plain
Norwich,
Norfolk
NR2 1AW
---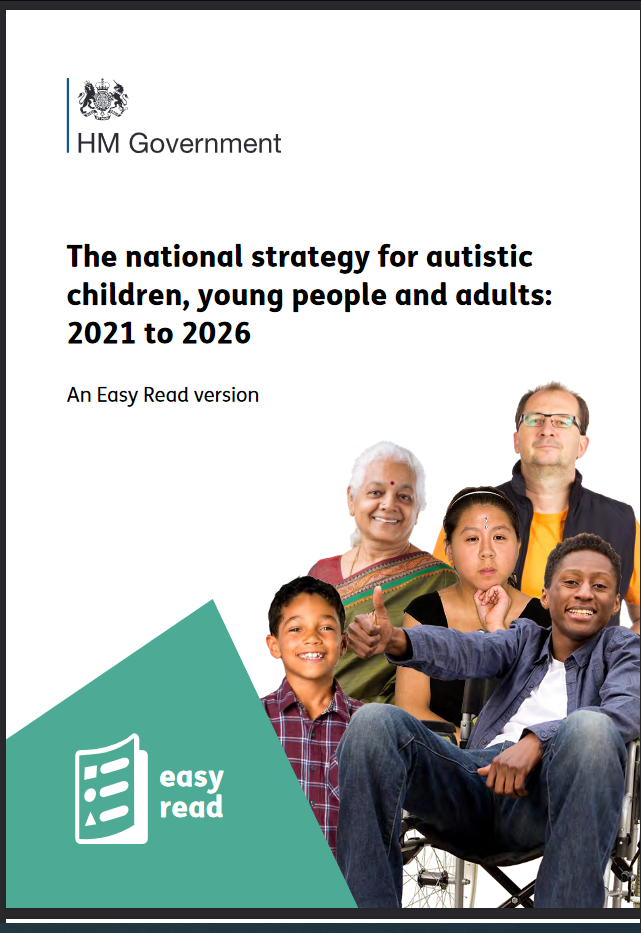 National Strategy for autistic children, young people and adults 2021-2016
The government's national strategy for improving the lives of autistic people and their families and carers in England, and implementation plan for 2021 to 2022. Was launched on the 21st July 2021 and layouts out the priorities for local authorities in supporting those with Autism for the next 5 years.
---
!Good News Story!
Well done Cromer Group Practice, Mill Road!
My son is autistic, lives in a residential home and, up until his first inoculation against COVID-19, had never had an injection due to the anxiety the whole procedure caused him. Fortunately, he has an amazing key worker who has established a wonderful relationship with him and, because he trusts her implicitly, he shocked family and support staff by having his first jab.
Imagine everyone's concern when we found out his second dose was scheduled on a day that his key worker was on holiday and unable to rearrange things to make herself available. The likelihood of him accepting support from another member of staff or family member to have this frightening (for him) procedure was slim with the risk of needle injury high. We were concerned he would refuse the injection resulting in reduced immunity.
Enter a superhero in the form of the Receptionist at the practice who listened, understood and empathised with my son and his situation and, despite great administrative difficulties, rescheduled the appointment to a date and time that his key worker could attend.
I'm delighted to say that my son had a second jab and is now fully vaccinated.
Thank you, Cromer Group Practice, for going the extra mile! From a happy dad.
---
---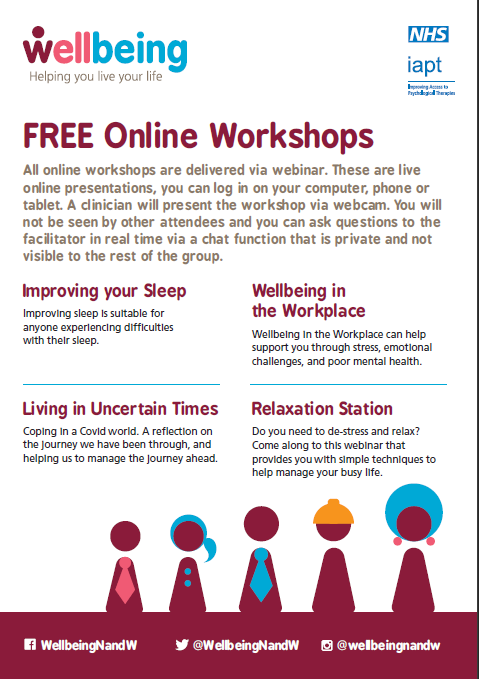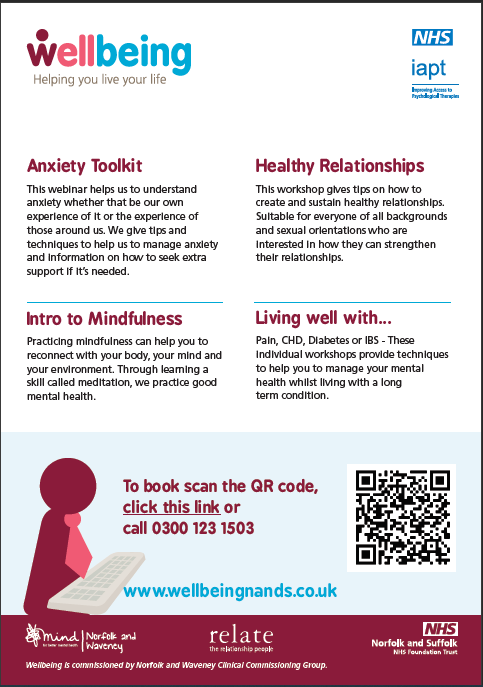 Wellbeing Suffolk and Wellbeing Norfolk and Waveney are offering free online workshops to help you to help you recognise and develop strategies to cope with the stresses and strains of post lockdown life.
Workshops include:

• Improving your sleep
• Living in uncertain times
• Anxiety toolkit
• Relaxation station
• Introduction to Mindfulness
• Healthy relationships
• Wellbeing in the workplace
To book a free place simply visit www.wellbeingnands.co.uk or call 0300 123 1503
---
The Autism Information Day
ASD Helping Hands are hosting their Annual Autism Information Day on Monday 18th October 2021.
"The Autism Information Day is a day of networking and Information sharing with a mix of Parent's / Carers, Professionals and Organisations.
We have a selection of providers who are able to talk to you about the support they offer and how they can help you or the Families they work with.
Accompanied by a great range of speakers from Professionals, Parents and Carers and those with Autism you are sure to get an insight into the world of Autism and related conditions."
---
Autism Bedfordshire launches Hear Me, See Me campaign
Autism Bedfordshire are launching Hear Me, See Me, a campaign to examine the inequalities in health care that impact autistic adults and their families.
What are we doing?
Over the next 18 months, we will be listening to the experiences of autistic adults, family members and carers from across the East of England, when accessing health care services. We will be using best practice examples and challenges faced to understand where things can be improved and feed it back to the NHS.
We are looking further than our members in Bedfordshire, holding virtual workshops across the East of England. We have already held workshops in Hertfordshire and Cambridgeshire and are now focusing on Norfolk, Suffolk and Essex. All sessions are on Zoom.
How can I get involved?
Join us at one of our workshops! If you are an autistic adult living in the East of England we want to hear about your experiences. Join us online, at one of our sessions here:
For autistic adults
Exploring Inequalities, Tuesday 7th September, 2-4pm – find out more
Know your rights, Wednesday 8th September, 10am-12pm – find out more
---
Tricky Friends
Tricky Friends' is a short, animated film that has been developed by Norfolk's Adult Safeguarding Board to help people understand the differences between good friendships and apparent friendships that might actually be harmful.
We hope this animation will help people understand these issues and to start conversations with their friends, as well as keep vulnerable people safer in their friendships with others, or from issues like exploitation, County Lines and 'cuckooing'.
Please share the 'Tricky Friends' video with anyone you knows or works with someone who has a learning disability or Autism, whether as a carer, family member, through an organisation, school or group.
---
NHS partnership consultation
This consultation is now closed
Norfolk County Council are looking for feedback on our plans to make a new agreement with our NHS partners.
They plan to put in place a new formal partnership arrangement (referred to as a 'Section 75 Partnership Agreement') with Norfolk Community Health and Care NHS Trust (NCH&C) and Hertfordshire NHS Foundation Trust (HPFT). This is to work collaboratively to deliver the specialist health services for people with learning disabilities and/or Autism.
Why are they doing this:
Working through a partnership agreement ensures we are better able to:
Ensure that our social care and specialist health services for people with learning disabilities and/or Autism are delivered in a coordinated way
Ensure that Norfolk Community Health and Care Trust and Hertfordshire NHS Foundation Trust as providers of specialist health services work together to deliver seamless services
Use our resources more effectively and efficiently
Thank you to everyone who provided feedback for this consultation. It is now closed and the feedback can be found here: https://www.norfolkautismpartnership.org.uk/section-75-easy-read-update-september-2021
---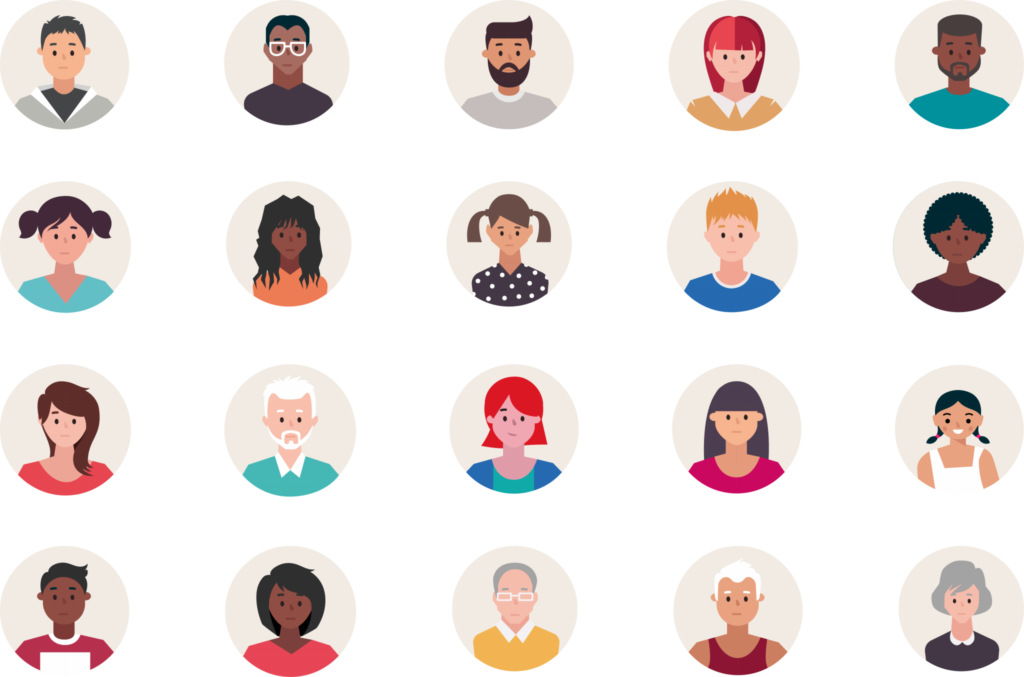 Spectrum 10K
Spectrum 10K is led by researchers at the world-leading Autism Research Centre (ARC), the University of Cambridge, together with the Wellcome Sanger Institute and University of California Los Angeles (UCLA) and will study how biological and environmental factors impact on the wellbeing of autistic individuals.
Who can take part?
Autistic people of all ages, genders, ethnicities and intellectual abilities can take part.
Participants must live in the UK and have a formal diagnosis of Autism.
Registered autistic participants can invite their biological relatives (autistic or non-autistic) to participate, where possible.
---
Get Involved with the Norfolk Autism Partnership
We are always looking to broaden our membership and get as many people involved as possible there are several ways you can do this by :
-Sign up to receive information and updates
-Attend the Norfolk Forum
-Join a Working Group
-Join The Norfolk Autism Partnership Board
For more information on how to get involved please click here
---
Sign up to our membership to get our newsletter straight to your email inbox.