---
Autism Awareness E-Learning

Norfolk County Council has co-produced, designed, and created this Autism Awareness eLearning programme with the Norfolk and Suffolk NHS Foundation and the Norfolk All Age Autism Partnership Board. The eLearning was developed to be shared to spread awareness and understanding around Norfolk and beyond!
The training complies with the Autism Act (2009) and the Equality Act (2010) and covers subjects such as:
The notion of Autism as a spectrum, including the fact that it is a life-long condition.

Key characteristics – understanding the main differences found in people with Autism.

Common sensory differences experienced by people who have Autism.

You will need to complete all activities, in each chapter of the training, to gain access to the quiz.
We hope you enjoy and share this training so that we all have a better understanding of Autism.
---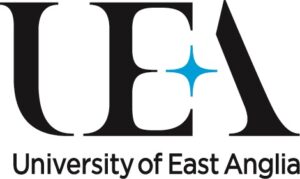 This eLearning training package is endorsed by the University of East Anglia
---