Resources
A collection of resources to help you teach about and support those with Autsim
School based resources for Autism Acceptance Week 2022
Packs of resources for schools to use at primary and secondary phases – assemblies, top tips, activities etc
Local best practice examples
Fully funded training offer for school staff.
An opportunity for schools to share their experiences with us during the week
Posters for you to print and display in your classrooms or workplaces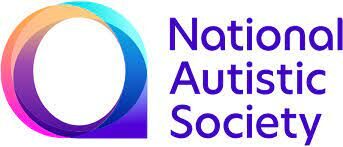 Free learning Resources from the National Autistic Society
The National Autistic Society have created learning resources for Early Years, Primary School and Secondary school to help you teach your students about Autism Spectrum Disorders.
They include animations, posters, follow up activities and slides for you to use free of charge.
To view these resources please click here
You will find everything you need for an assembly or PSHE lesson about autism in our ready-made pack. The resources are adaptable, between 35 minutes to 1.5 hours, and can be delivered over multiple sessions.
The pack contains:
A PowerPoint presentation with age-appropriate videos to explain autism and to help you start a discussion
An "idea pad" worksheet to help children explore differences and think about how to support their autistic peers
A teachers' guide document with important advice on how to prepare for your autism acceptance session
We will also signpost you to short, informative, animated videos. These will explain more about autism and you can add them into your sessions.